Skip to Main Content
It looks like you're using Internet Explorer 11 or older. This website works best with modern browsers such as the latest versions of Chrome, Firefox, Safari, and Edge. If you continue with this browser, you may see unexpected results.
Dr. Jonathan Titus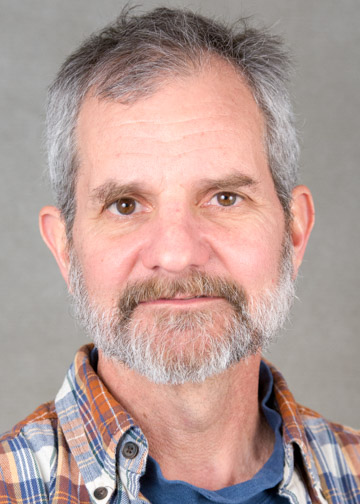 Dr. Courtney Wigdahl-Perry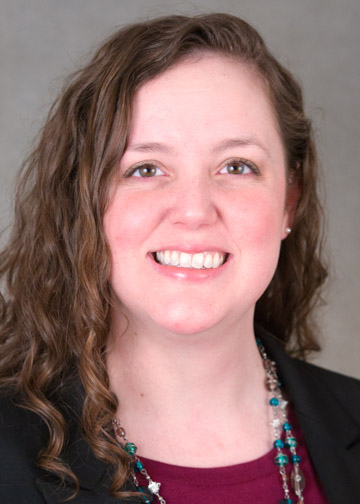 Accessibility Statement
Reed Library is dedicated to making information accessible for everyone. If you notice an accessibility issue within this guide, please contact Katelynn Telford at katelynn.telford@fredonia.edu.
Social
reedref@fredonia.edu @ReedLibrary@SUNYFredLibrary @SUNYFredLibrary
Except where otherwise noted, this guide is licensed under a Creative Commons Attribution-ShareAlike 4.0 International License.
Daniel A. Reed Library • The State University of New York at Fredonia • 280 Central Ave., Fredonia, NY 14063 • 716-673-3184 • Fax: 716-673-3185 • reedref@fredonia.edu